Services
Zeuxion is an experienced design house offering cost effective design services to companies primarily within the data and telecommunications industry. Our design services cover development of embedded Software, FPGAs and large scale ASIC designs.
Our services range from Analysis, Design, Planning, Implementation and Documentation to Verification & Test. It also covers future maintenance support of delivered designs.
Technologies
Our expertise is withing Network and Telecom systems, key technologies are:
800G Ethernet
FlexE
OTN
FlexO
FEC (RS-FEC, OFEC, CFEC)
MACSec
TCP Offload
Partners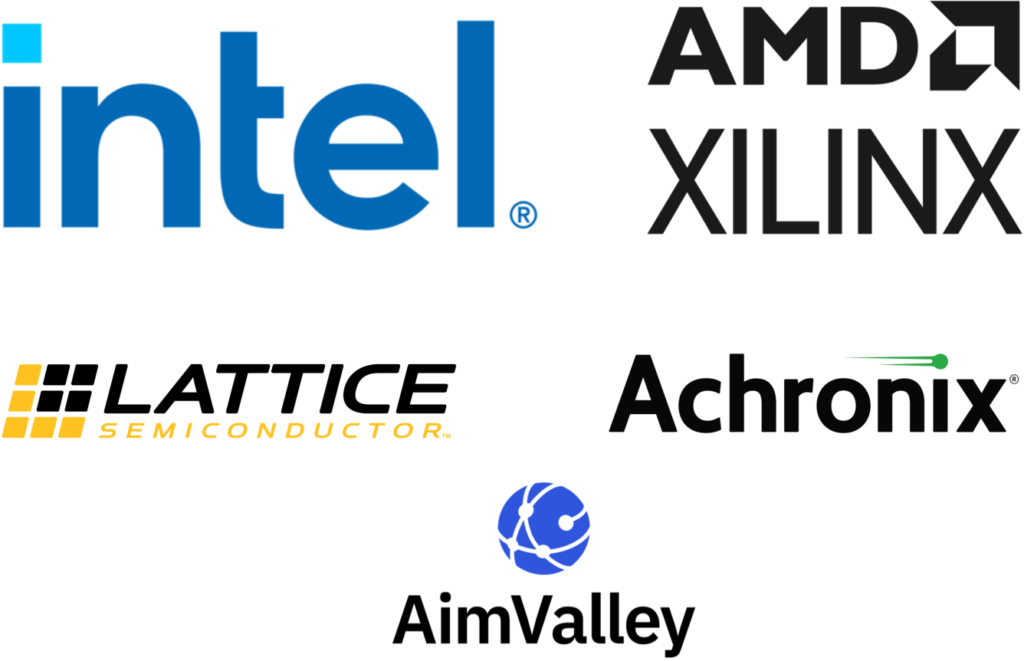 We believe in long term customer relationship based on high customer satisfaction.
---
Business Model
Customer relationship
Out goal is to create long term partnerships with market leading companies
Customer centric Intellectual Property Rights (IPR) handling
Delivering high quality on time at a competitive price
Virtual workforce with "Always On" responsiveness
Design Services
Development of ASICs, FPGAs, software protocols & drivers
System engineering & architecture
Planning, design, implementation & documentation
Verification & test