Zeuxion is a highly specialized digital design house. Our design team offers a unique combination of experience and entrepreneurship with a proven track record with leading global companies.
Since our foundation in 2007, we have successfully delivered more than 300 projects including more than 25 projects at one of our biggest customers – a market-leading tier 1 telecom equipment manufacturer.
Zeuxion employs world-class designers primarily with a data & telecommunications background and is respected for their ability to perform timely and good-quality deliveries. At the same time we are committed to keep the Zeuxion overhead to a minimum in order to be price competitive and thus create a win-win situation for the customer and Zeuxion.
Company Management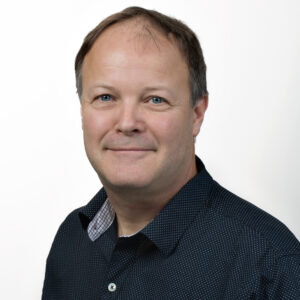 Anders Fisker
Co-Founder & CEO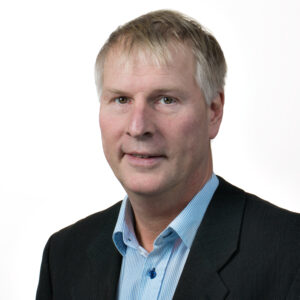 Per Flemming Hansen
Co-Founder & CTO